Books
From mysteries to historical fiction, Dale Kesterson writes it all.
Staged for Death: A Lauren Kaye Mystery
Lauren Kaye, a part-time night student in addition to her job as a reporter for the Daily Gleaner, has a problem: she needs a fine arts class to fulfill a graduation requirement and her advisor has signed her up for a daytime class in music appreciation. If she takes the class, she'll lose her job.
Her advisor arranges to waive the class if she will agree to become a 'supernumerary' in Hofstra College's opera production in its stead. Once she is told a 'super' is a non-singing extra on stage, Lauren (who is tone deaf) takes the deal. She figures it's a class assignment, so what could go wrong?
She did not realize someone had planned it so the opera was staged for death!
Learn More: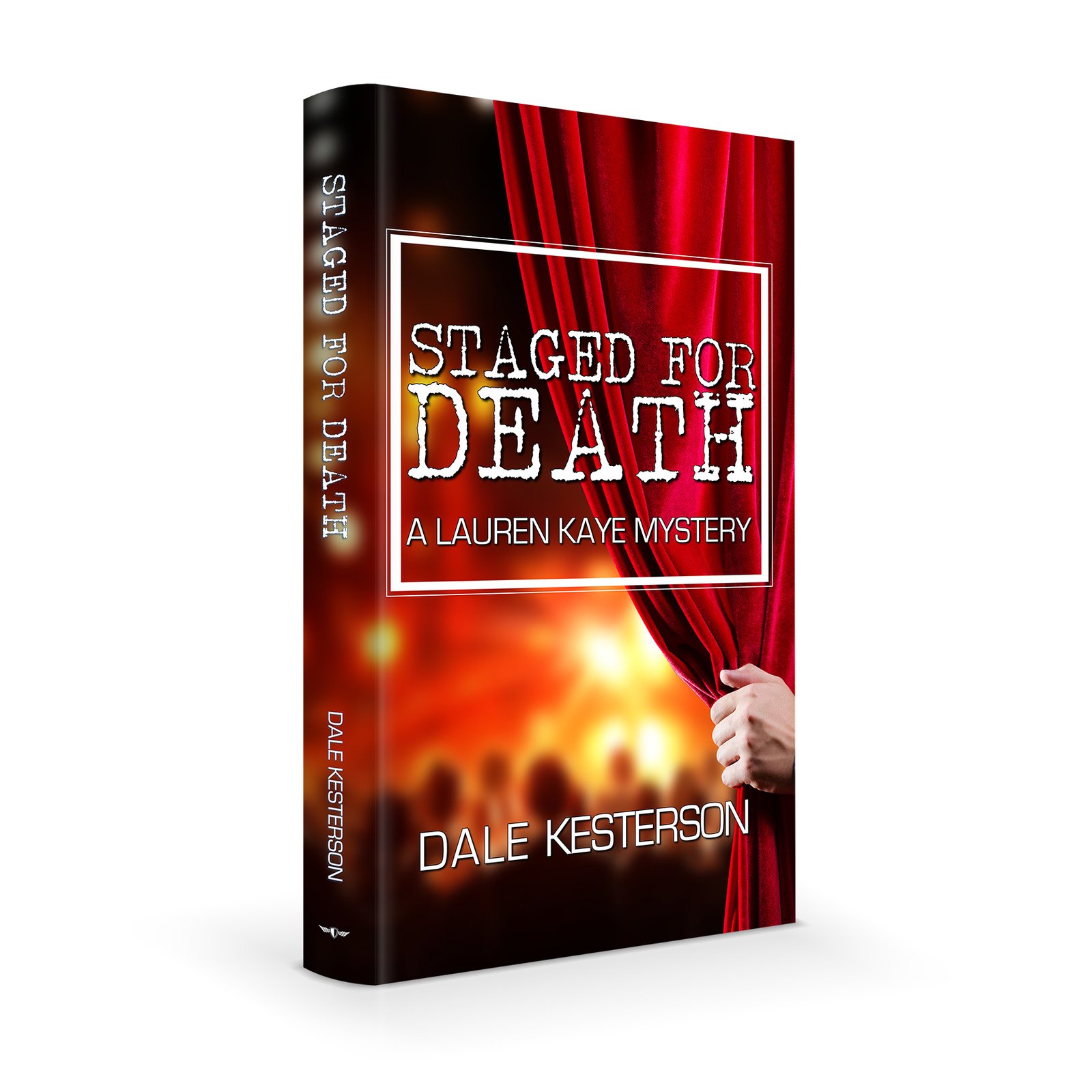 Other Books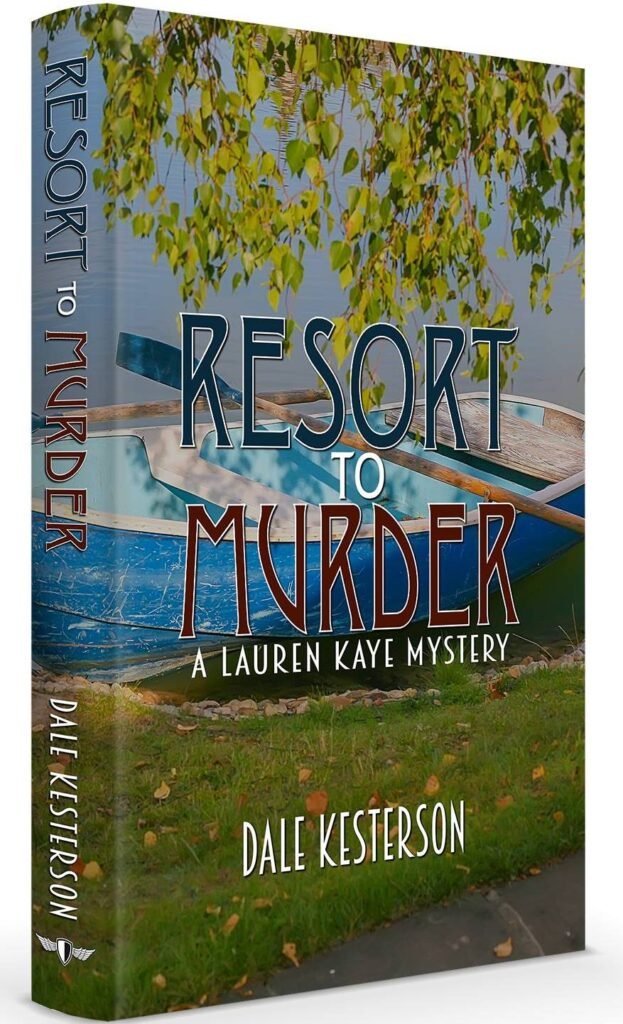 Resort to Murder: A Lauren Kaye Mystery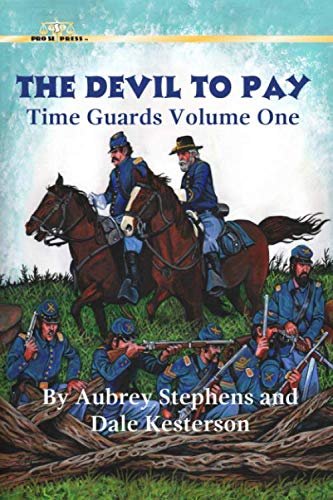 Devil to Pay:
Time Guards Volume One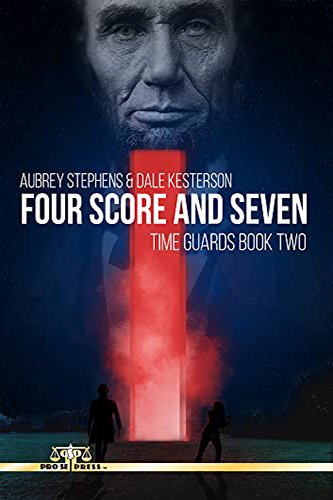 Four Score and Seven:
Time Guards Book Two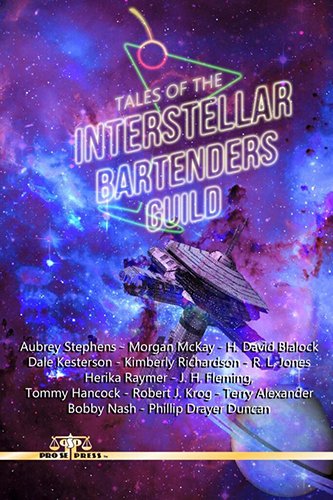 Tales of the Interstellar
Bartenders Guild
Dreams of Time and Space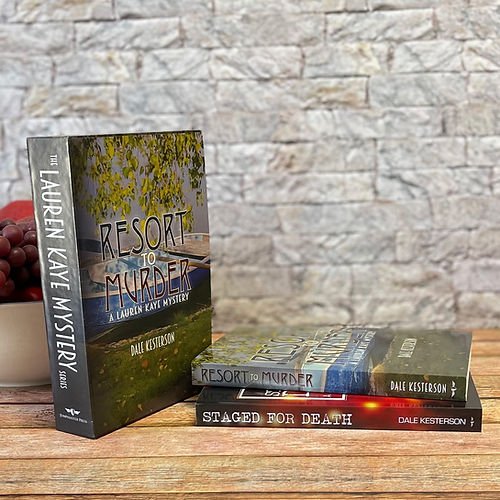 Lauren Kaye Box Set